Latest news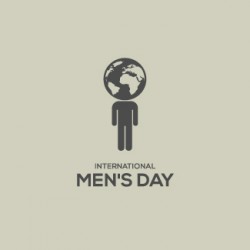 It's International Men's Day and people on social media have overwhelmingly chose to spread awareness how societal pressures and toxic forms of masculinity has a negative impact on mental health. Are you or any of the men around you depressed? Here are some facts from the World Health Organization and others: – Suicide accounts for[…]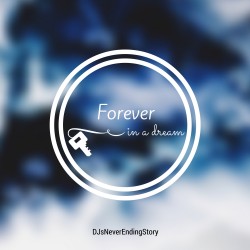 Download "Forever in a Dream" and share my links with your friends. Don't forget to subscribe to my YouTube channel after listening to my song below! Thanks for the support and keep me in your prayers. Big changes to my artistry is coming! https://www.youtube.com/watch?v=pmpuTV6–38 by
Previous
Next
Biography
"There's three sides to every story."
Somewhere in the barren lands of the Southwest United States, Preston sits uncomfortably on a Greyhound bus in route to Los Angeles. It's been close to three days of sleep deprivation,fast food, and impatiently waiting for performance checks to cash so he'd arrive with more than just 200 dollars. Exasperated from the frequent stops, cramped legs, and desert heat, he finds peace of mind seeing mountains for the first time. It's this view that gives him a glimpse of life outside of the urban decay of his hometown, St. Louis.

Months later, Preston is back in St. Louis with a stronger endurance from surviving in LA without a home; a stronger faith from experiencing the kindness and wisdom of strangers; and a passion for helping the underprivileged. His new home is a small room in his aunt's house: hardly the place where many would think an accomplished music producer with placements on Cartoon Network, FX, and the NBA would live. Seeking a new life in LA to revamp his slowing career and business partnerships ultimately became an emotional experience to convey in his ambient, electronica, alternative hip-hop music.

With a Top 10 Billboard album (The Harmony Epoch), the musical responsibility for an animated series with the creators of It's Always Sunny in Philadelphia (Unsupervised), and numerous collaborations with spoken-word artist Prince Ea under his belt before LA, Preston didn't become the full essence of DJsNeverEndingStory until his mind, body, and spirit was stripped to its most vulnerable and meek point. What the world is witnessing now is Preston's rebirth. In this rebirth comes music with a purpose beyond listening pleasure, an undeterred passion, and the start of DJsNeverEndingStory, the artist.