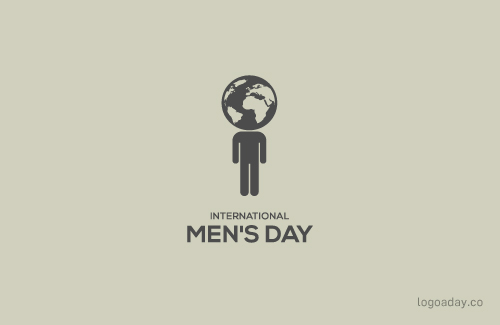 It's International Men's Day and people on social media have overwhelmingly chose to spread awareness how societal pressures and toxic forms of masculinity has a negative impact on mental health. Are you or any of the men around you depressed? Here are some facts from the World Health Organization and others:
– Suicide accounts for 50% of all violent deaths among men.
– In richer countries, 3 times as many men die from suicide than women.
– Men are more than 3 times more likely to be diagnosed with antisocial personality disorder than women.
– Alcohol dependence is more than twice as high in men than women. In developed countries, approximately 1 in 5 men and 1 in 12 women develop alcohol dependence during their lives.
Were you told to "be a man" without given helpful instruction in your adolescent years? Were you taught to hide your emotions? Did those emotions being bottled up eventually explode in hypermasculinity, hypersexuality, a mental breakdown and so on? We have to be real with ourselves and look out for each other.
by