This is the soundtrack of my journey from 2014 to now: growing pains, going from homeless soul-searching in Los Angeles to life changing moments after getting involved in crypto. I travelled thousands of miles by bus and talked with strangers that helped me along the way. Many times I'd get resources and info from people coincidentally at the most opportune moments, which I believe was God guiding me through these people. This EP is me recreating everything I saw and experienced in musical form.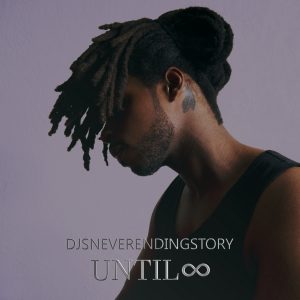 Download at smarturl.it/DJUntilInfinity
Thank you for your purchase.
by